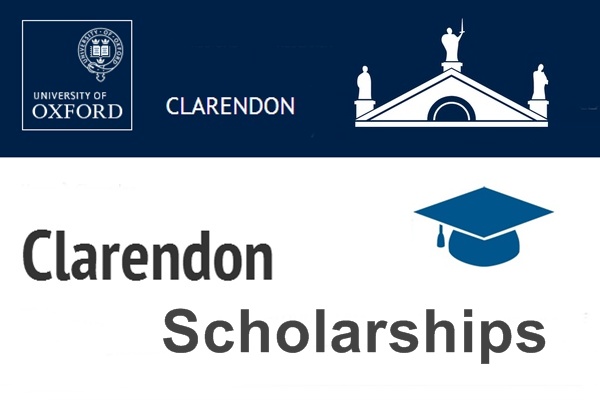 Fully Funded Clarendon Fund Scholarship at University of Oxford - 2023/24
You will be automatically considered for Clarendon if you apply by the December or January deadline, whichever is relevant to your course. You do not need to submit a separate application.
▪︎Clarendon offers fully-funded scholarships covering course fees, as well as a grant for living expenses for the period of fee liability.
▪︎There are no restrictions on nationality, ordinary residence, or field of study. All full-time and part-time DPhil and Master's courses are eligible.
▪︎Clarendon scholars are selected for their outstanding academic merit and potential.
5. Clarendon scholarships are highly competitive.
If you apply for a full-time or part-time Master's or DPhil at Oxford by the relevant January deadline for your course, you will be automatically considered for a Clarendon scholarship.
For more information check here;
https://www.scholarshipads.com/fully-funded-clarendon-fund-scholarship-at-university-of-oxford-2023-24/