Our Featured Courses are selected through a rigorous process and uniquely created for each semester.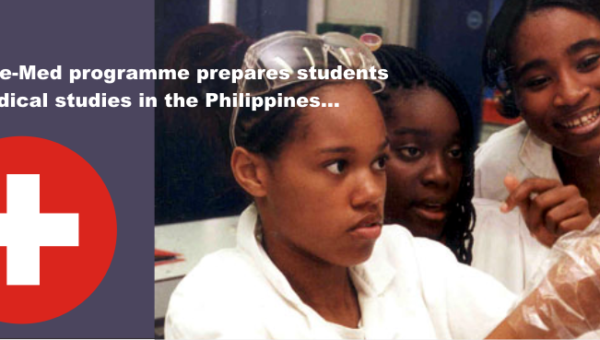 The Pre-Medical Foundation Program is designed to equip students with academic requirements needed to obtain admission to study medicine in;
Apply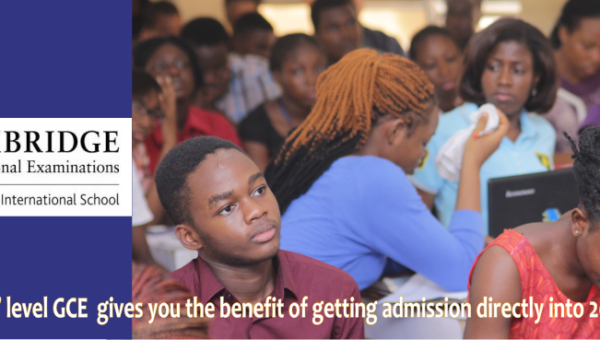 The A-Level GCE is the flagship of the Center designed to cover a period of two semesters. Qualification : A-Levels GCE
Apply
Educational Advancement Centre announces our Foreign Admissions Service! What We Do Seeking for admission into colleges, universities and institutions of
Apply
Educational Advancement Centre has so many activities going on. Explore some of our activities.