Your Career Path Begins Here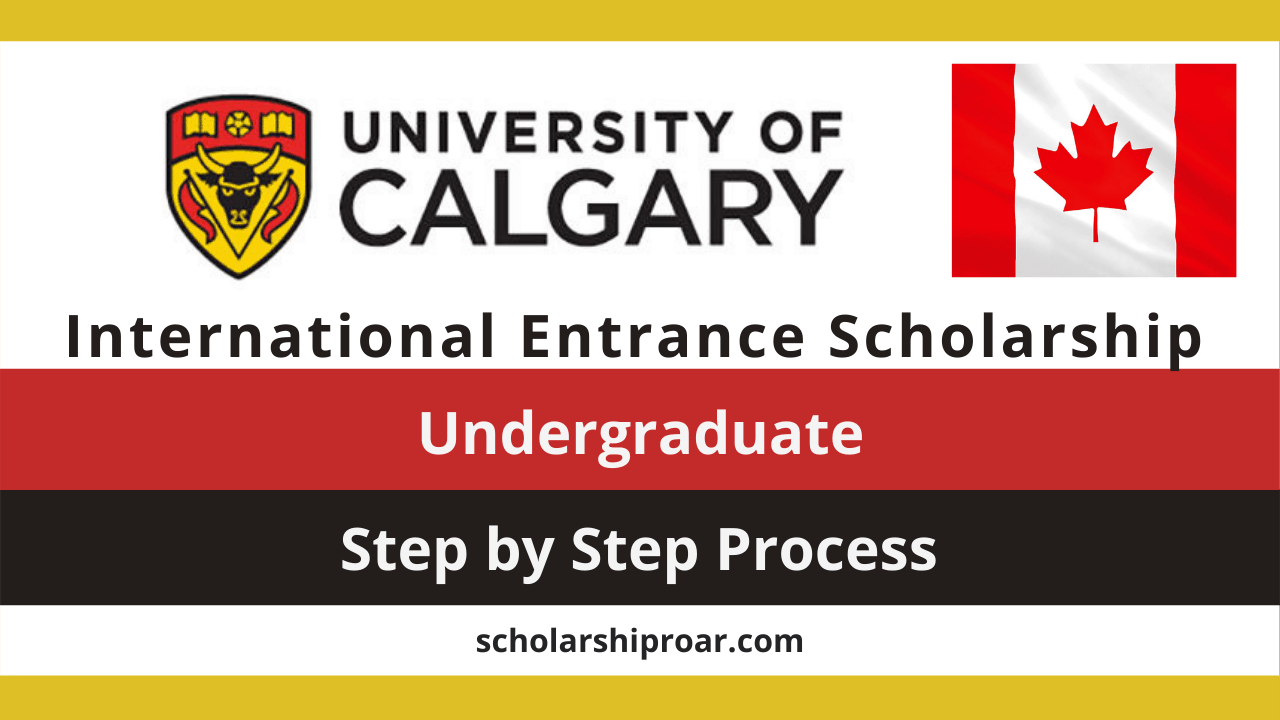 University of Calgary International Entrance Scholarship
Award value ▪︎$20,000 (Renewable) Offered annually to undergraduate international students entering first year in any undergraduate degree in the upcoming fall term who have satisfied the university's English Language Proficiency requirement.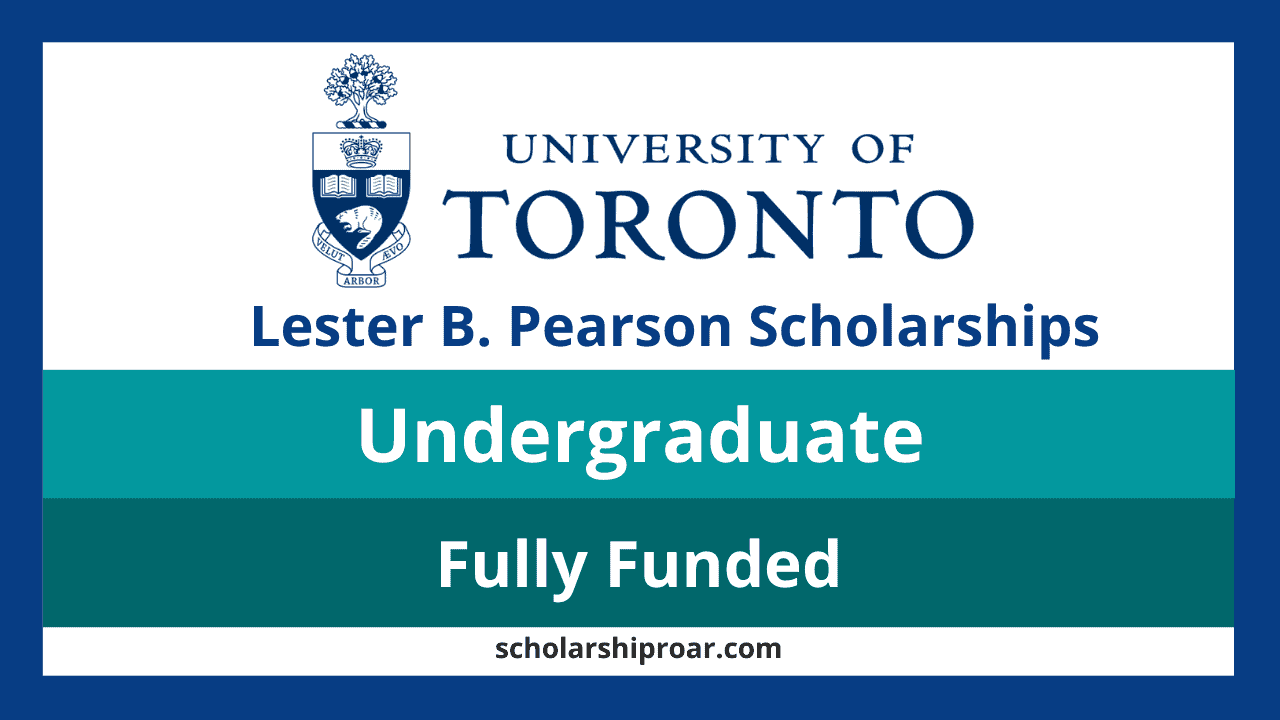 Lester B. Pearson International Scholarship application
To become a Pearson Scholar, you must be nominated by your school and apply to undergraduate studies at the University of Toronto. Ask your school guidance counsellor about being nominated. Once you've been nominated and have applied to the University of Toronto, you will be sent a personalized, secure link to the Lester B. Pearson International Scholarship application.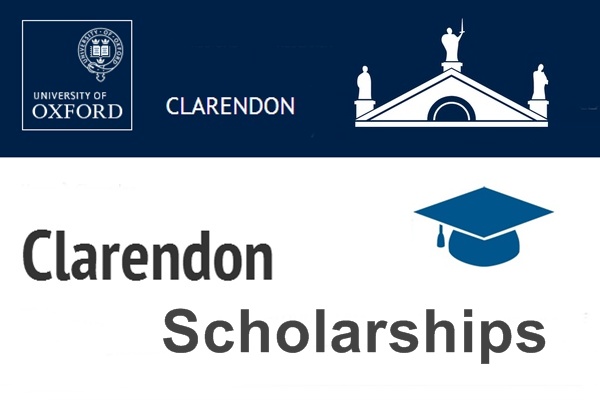 Fully Funded Clarendon Fund Scholarship at University of Oxford - 2023/24
You will be automatically considered for Clarendon if you apply by the December or January deadline, whichever is relevant to your course. You do not need to submit a separate application.
Berea College
Berea College is the only school in the United States that provides 100% funding to 100% of enrolled international students for the first year of enrollment. This combination of financial aid and scholarships offsets the costs of tuition, room, board, and fees.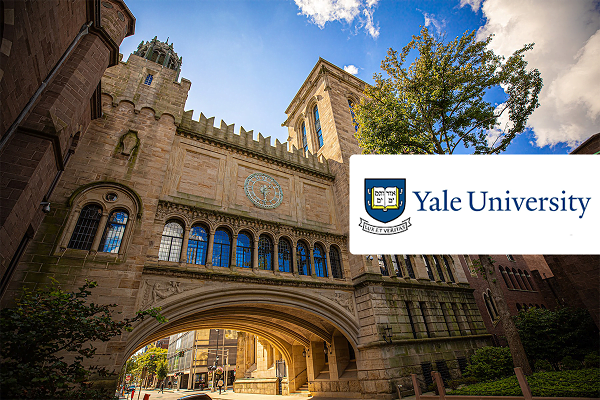 Yale College Undergraduate Admissions
To be considered for acceptance to Yale, interested applicants must apply directly to the school, college, or program where the degree will be awarded.
Carleton University
To be eligible, candidate: ▪︎Must be a citizen of an African country. ▪︎Must be an international student, who is required to have a valid Study Permit for Canada. ▪︎Must be registered as a full-time student at Carleton University and successfully proceed from one year to another in any program of study. must be in good academic standing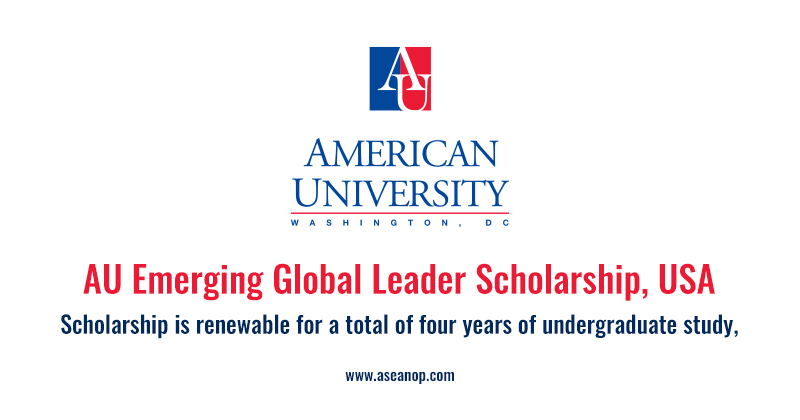 Global Leadership Scholarship
nternational Scholarships- Merit-based scholarships are awarded based on your academic performance in high school and exams such as the SAT. All awarded scholarships are renewable each year for three years. Scholarships range up to $26,000 per academic year.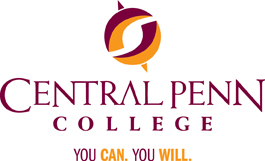 International Student Scholarships
●Description The International Student Scholarships are available with a possible award of up to $5,000 per year for undergraduate students. The amount granted to the student is decided upon by the office of admissions and is based on a variety of factors including financial need, merit, living arrangements, and the degree level pursued.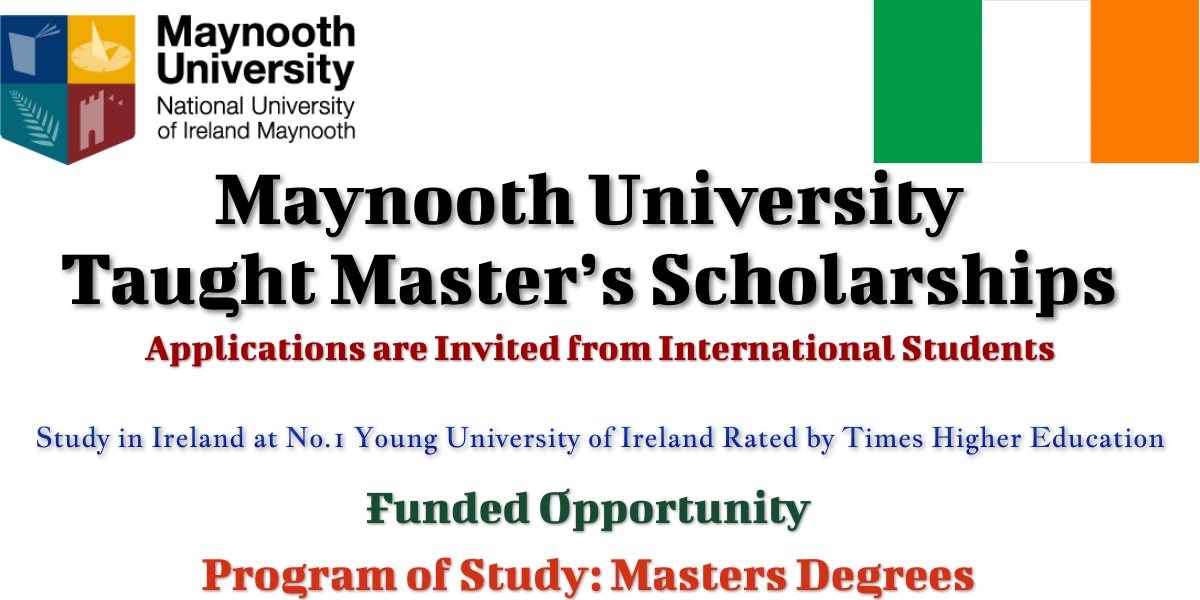 Taught Master's Scholarships
Our Taught Master's Scholarships are now open for applications for 2023/24 (closing date - June 30th, 2023).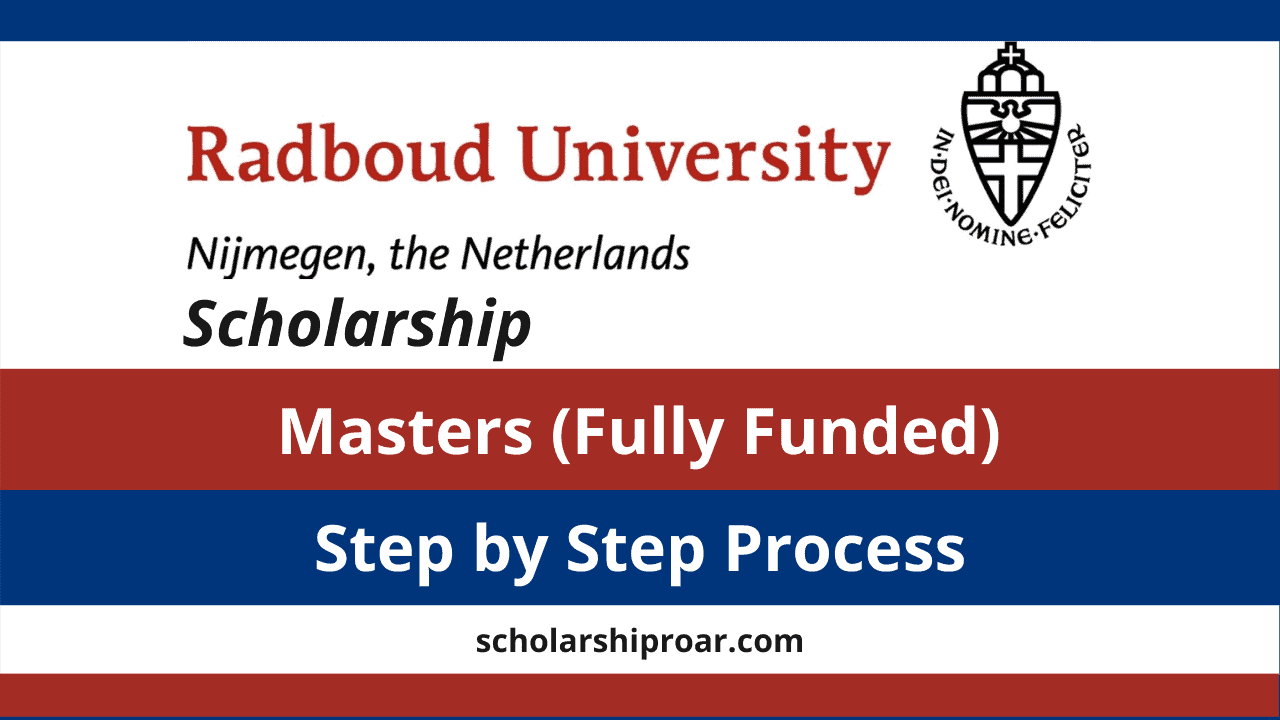 Radboud Scholarship Programme
You will only be eligible to apply for a Radboud Scholarship if you; ▪︎hold a non-EU/non-EEA passport ▪︎are not eligible for the lower EU/EEA tuition fee for other reasons. ▪︎have (will obtain) a Bachelor's degree achieved outside the Netherlands,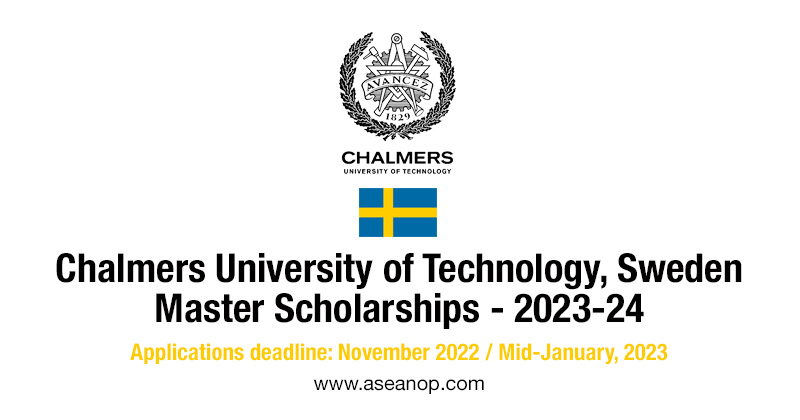 Chalmers
Scholarship applications will be processed when the corresponding online application for Master's programmes at universityadmissions.se has been completed, including having submitted all the required documentation verifying your eligibility and having paid the application fee.