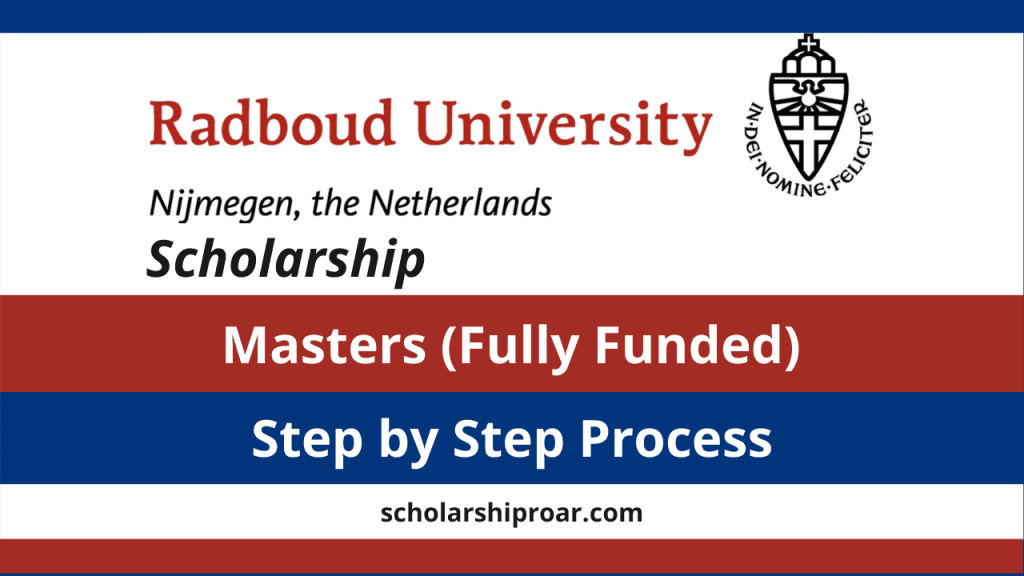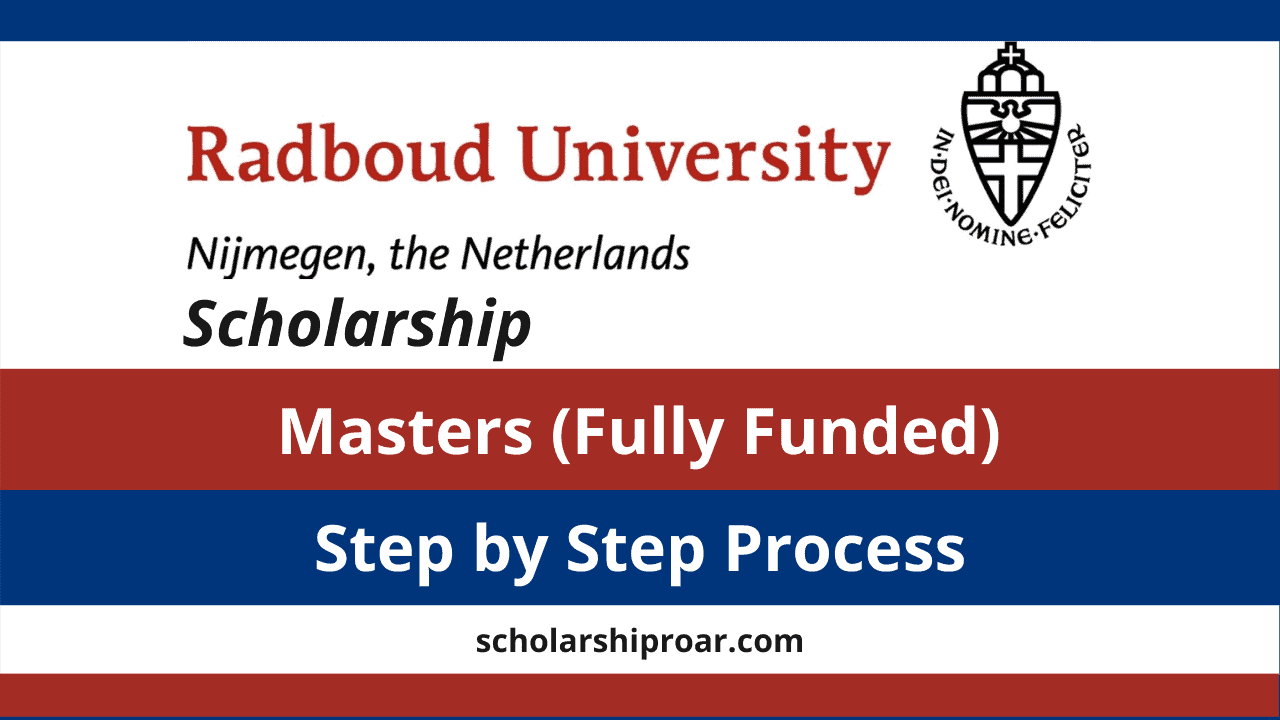 Radboud Scholarship Programme
You will only be eligible to apply for a Radboud Scholarship if you;
▪︎hold a non-EU/non-EEA passport
▪︎are not eligible for the lower EU/EEA tuition fee for other reasons.
▪︎have (will obtain) a Bachelor's degree achieved outside the Netherlands, have no degrees achieved in the Netherlands and did not receive any previous education in the Netherlands (exchange programmes excluded, provided that they are part of the bachelor degree achieved outside the Netherlands)
▪︎meet the English language proficiency requirement for the Master's programme of your choice
▪︎have been fully admitted to the English-taught Master's degree programme starting 1 September 2023 as stated in the formal letter of admission
are able to comply with the conditions for obtaining a visa for the Netherlands
▪︎are enrolled at Radboud University as a full-time student for the academic year and Master's degree programme for which the scholarship will be awarded.
○Amount of grant
A Radboud Scholarship will reduce your tuition fee to € 2.314,- For example: a grant holder in 2022/2023 will pay a tuition fee of only €2.314,- instead of €16,000. The scholarship also covers costs for visa, residence permit, health insurance and liability insurance for your stay in the Netherlands (Aon Student Insurance).
For more information and how to apply, click here;
https://www.ru.nl/en/education/scholarships/radboud-scholarship-programme