Your Career Path Begins Here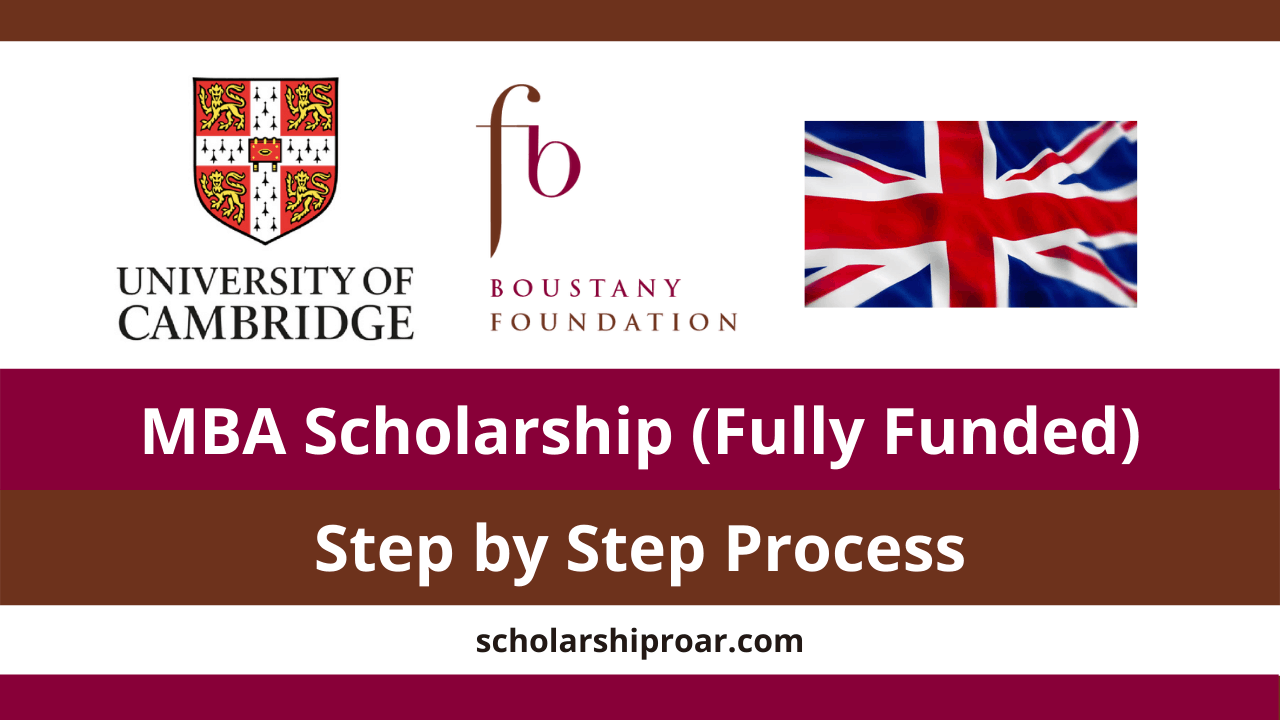 MBA Cambridge - Scholarship Program of the Boustany Foundation
The Cambridge MBA is one of the world's leading business programmes, taught at one of the world's most prestigious universities. Scholarship recipients become members of Pembroke College, the third oldest and one of the most highly regarded colleges.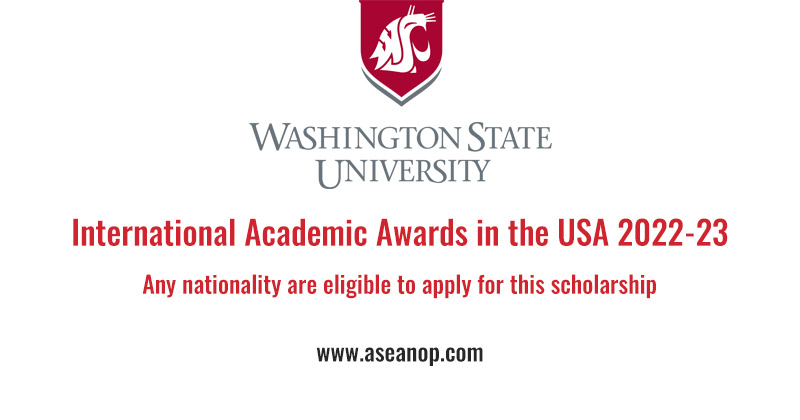 Washington State University International Academic Awards in the USA
International students are automatically considered for scholarships upon admission to WSU. You may also be eligible for a variety of other awards from the University. High-achieving international students are guaranteed to receive the International Academic Award.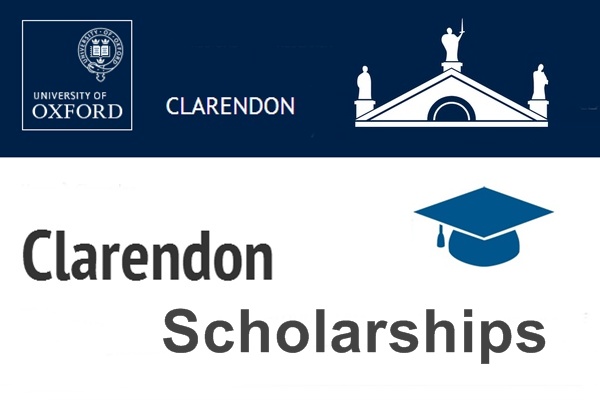 Fully Funded Clarendon Fund Scholarship at University of Oxford - 2023/24
You will be automatically considered for Clarendon if you apply by the December or January deadline, whichever is relevant to your course. You do not need to submit a separate application.
Universities of Gates Cambridge Scholarship.
This scholarship is a fully funded program that covers the full cost of studying at Cambridge.
University of Twente Scholarship
In order to be eligible for a the University of Twente Scholarship, you should meet all the requirements
The masterscard foundation AfOx scholarship
The masterscard foundation AfOx scholarship enables students from all African countries to pursue graduate studies at the University of Oxford. All students with an African nationality and residence who receive a conditional offer from the University would be eligible for the scholarship.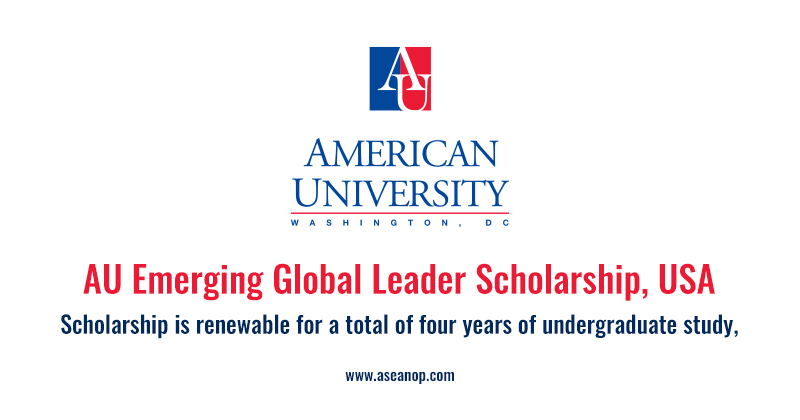 Global Leadership Scholarship
nternational Scholarships- Merit-based scholarships are awarded based on your academic performance in high school and exams such as the SAT. All awarded scholarships are renewable each year for three years. Scholarships range up to $26,000 per academic year.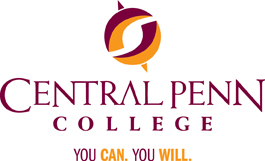 International Student Scholarships
●Description The International Student Scholarships are available with a possible award of up to $5,000 per year for undergraduate students. The amount granted to the student is decided upon by the office of admissions and is based on a variety of factors including financial need, merit, living arrangements, and the degree level pursued.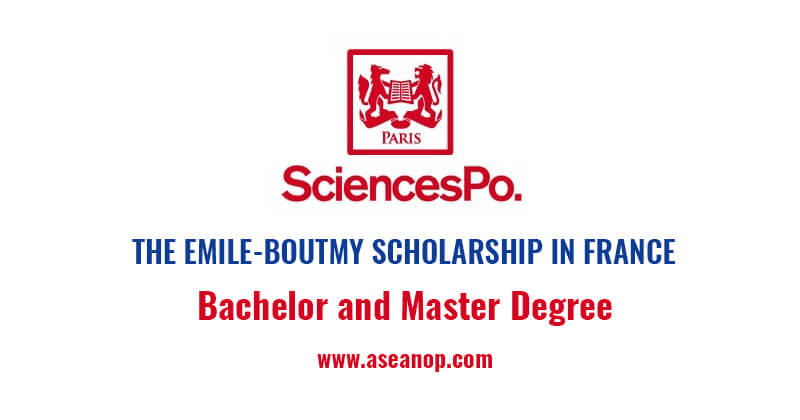 Sciences Po created the Émile Boutmy scholarship
Sciences Po created the Émile Boutmy scholarship, named after the founder of Sciences Po (1871), in order to welcome the very best international students from outside the European Union.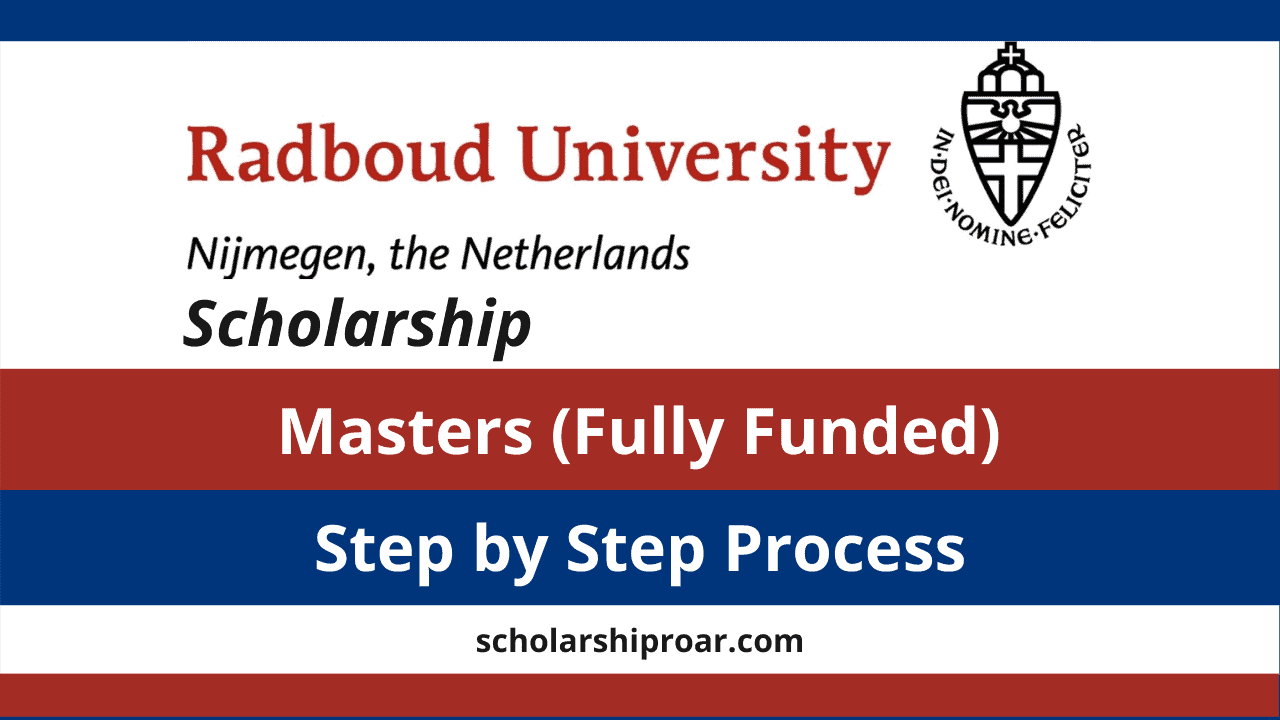 Radboud Scholarship Programme
You will only be eligible to apply for a Radboud Scholarship if you; ▪︎hold a non-EU/non-EEA passport ▪︎are not eligible for the lower EU/EEA tuition fee for other reasons. ▪︎have (will obtain) a Bachelor's degree achieved outside the Netherlands,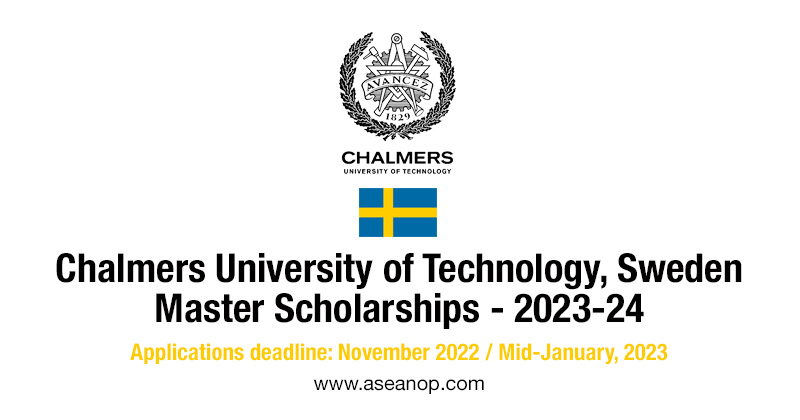 Chalmers
Scholarship applications will be processed when the corresponding online application for Master's programmes at universityadmissions.se has been completed, including having submitted all the required documentation verifying your eligibility and having paid the application fee.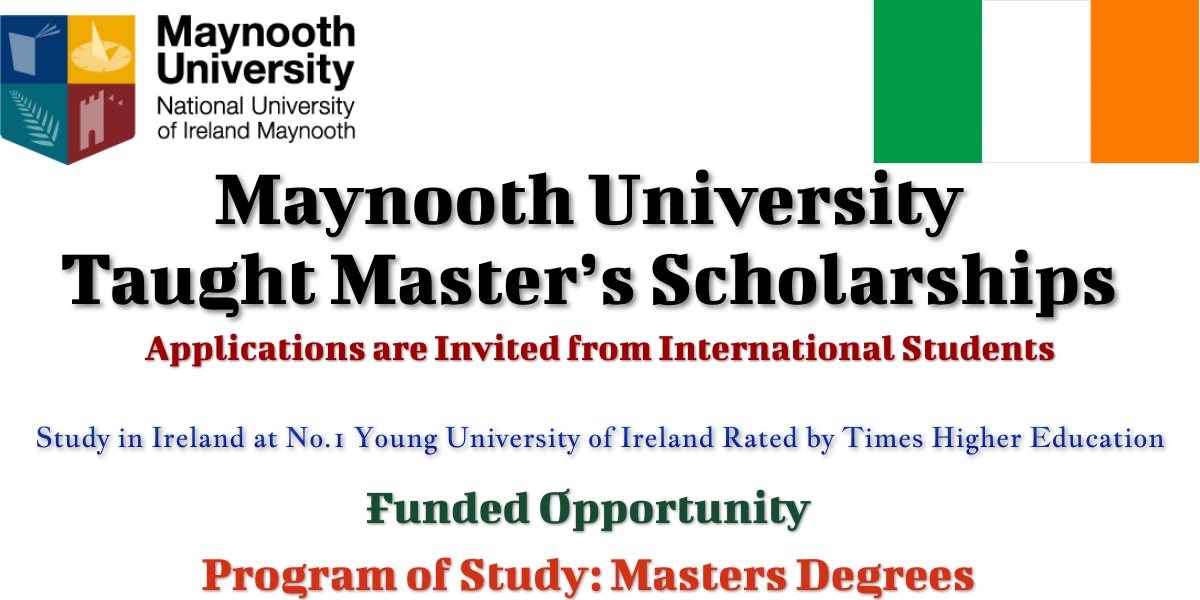 Taught Master's Scholarships
Our Taught Master's Scholarships are now open for applications for 2023/24 (closing date - June 30th, 2023).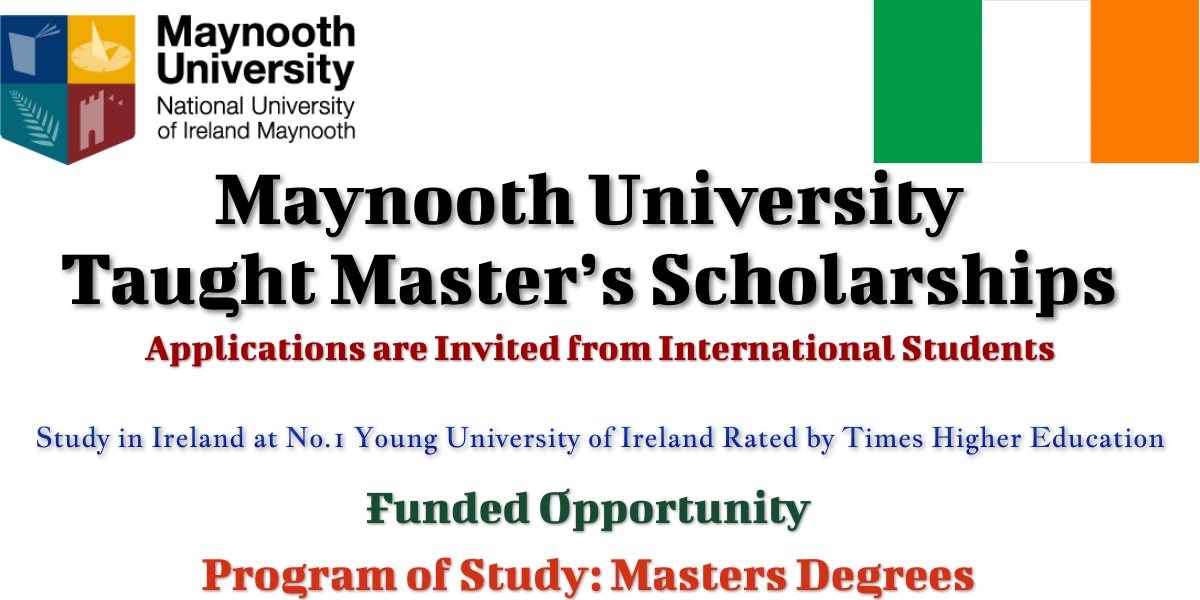 MU SUMMER INCLUSIVITY SCHOLARSHIPS
Have you applied to one of our international summer schools? As part of our commitment to attracting a diverse student body Maynooth University is pleased to announce the opportunity to win scholarships towards the cost of our summer school. We will provide a limited number of scholarships worth up to €500 against the cost of tuition for our international summer school.