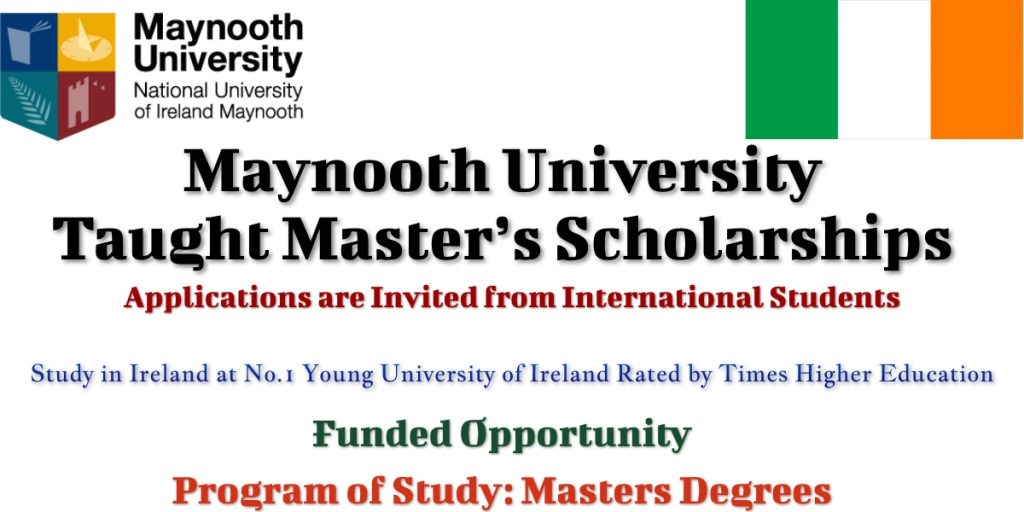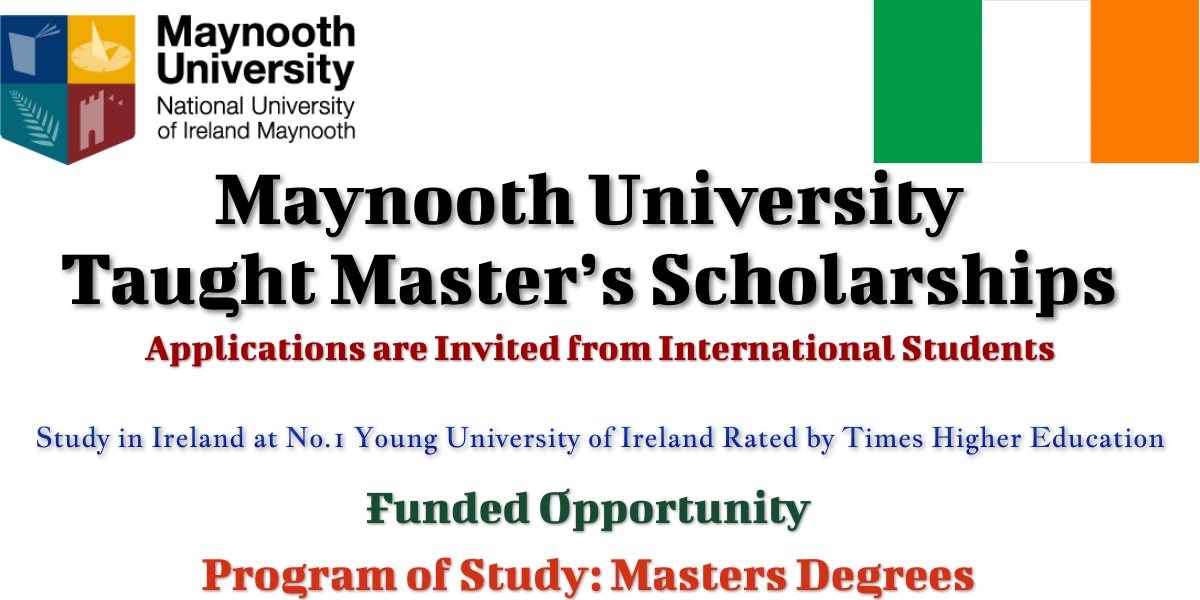 MU SUMMER INCLUSIVITY SCHOLARSHIPS
Have you applied to one of our international summer schools?
As part of our commitment to attracting a diverse student body Maynooth University is pleased to announce the opportunity to win scholarships towards the cost of our summer school. We will provide a limited number of scholarships worth up to €500 against the cost of tuition for our international summer school.
Please note that only students who have paid their €200 non-refundable deposit will be eligible for the scholarship.
For more information click here;
https://www.maynoothuniversity.ie/international/scholarship-opportunities
Click here to apply;
https://forms.office.com/Pages/ResponsePage.aspx?id=zPVUFDW7hUa72YYh_YBVybYLoXbz7ZxMnarHzZO5pbpURFNKQkRDT09XM0RWSExWQUIxQU5GS1dDMCQlQCN0PWcu