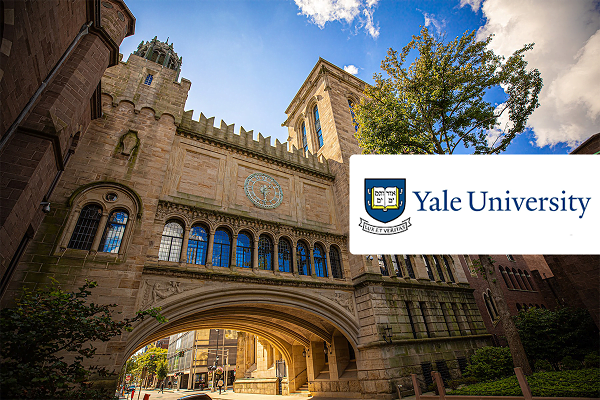 Yale College Undergraduate Admissions
To be considered for acceptance to Yale, interested applicants must apply directly to the school, college, or program where the degree will be awarded.
▪︎To be eligible, candidates are to submit either a ACT or SAT test score.
▪︎IELTS score of 7.0 and above
▪︎Candidates must be applying from a non-US state and must be an international student.
To apply click here;
https://admissions.yale.edu/applying-yale-international-student