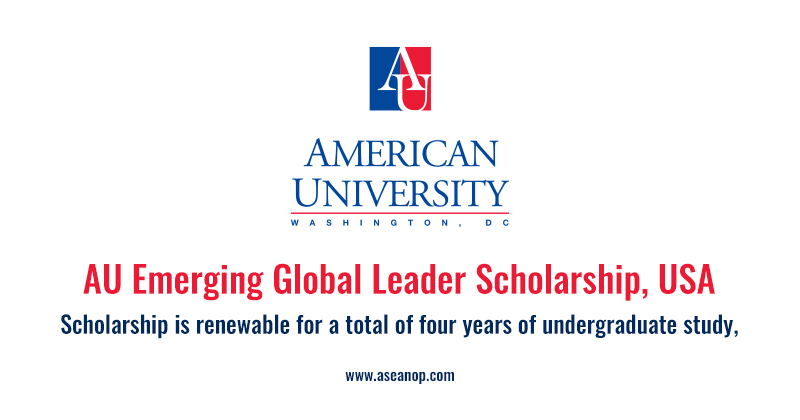 Global Leadership Scholarship
Description
International Scholarships- Merit-based scholarships are awarded based on your academic performance in high school and exams such as the SAT.
All awarded scholarships are renewable each year for three years. Scholarships range up to $26,000 per academic year.
Global Leadership Scholarship- (Full-Tuition) Coe College provides one full-tuition scholarship each year to a non-U.S. citizen attending high school outside of the U.S. This scholarship is in the amount of tuition the year the student enters Coe and is renewable for three additional years at that amount.
To be eligible, students must be a first-time college student, reside on campus and complete the application for admission process.
▪︎Other Criteria
This award is only available to students attending Coe College.
Therefore, to be eligible for this award, the candidate must first apply to the Coe College, USA.
▪︎Amount
16,000-$58,130